Unique S/4 Drop-side Trailer
31st July 2015
This unique S/4 drop-side trailer was sold by one of our dealers, Ernest Doe at Wymondham. It has grain sides combined with double height mesh sides!
To find out more about our special builds visit: http://www.marshall-trailers.co.uk/bespoke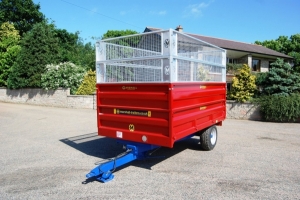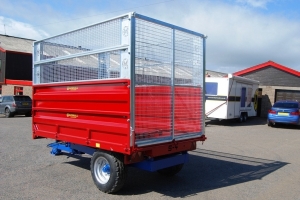 Back
Configure a Marshall Product Now
Use our online configuration tool to design and price your ideal Marshall machine.
Price & Configure