Two Bespoke QM/1200SS Silage Trailers
16th March 2015
Two bespoke QM/1200SS silage trailers sold by one of our dealers Halse of Honiton. The trailers are standard with a hydraulic door and spring drawbar, but were also specified with narrow mudguards to match the wheels, split-oscillating suspension and an all red paint finish.
To find out more about our QM monocoque trailer range visit: http://www.marshall-trailers.co.uk/range/monocoque-trailers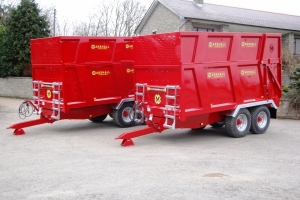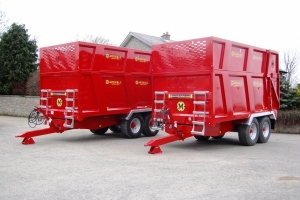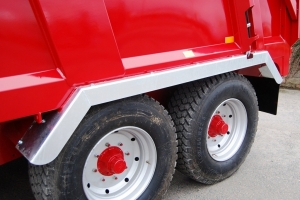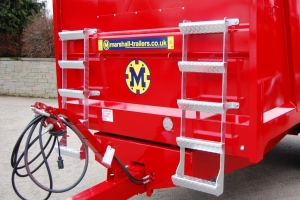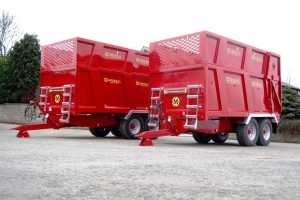 Back
Configure a Marshall Product Now
Use our online configuration tool to design and price your ideal Marshall machine.
Price & Configure