SAP software control of the Marshall Trailers factory
22nd November 2022
Following a £1M investment in SAP Factory Management Software in 2018, our entire order & production process is monitored from start to finish.
This software is the same as used by John Deere, New Holland and Claas in the agri sector.
Adapted from the automotive industry, this technology improves:
Our planning, staff & raw material efficiency at every step of the production process.
It manages our machines to improve cutting, folding & robot welding accuracy.
All combined it enables us to offer the highest levels of product consistency & quality.
Ensuring best-in-class dependability & value to our customers across every aspect of our product delivery.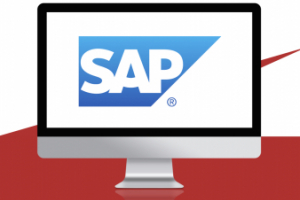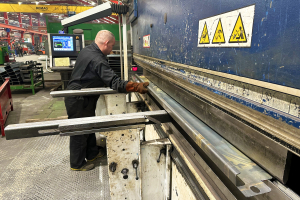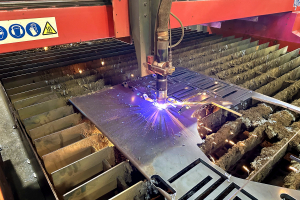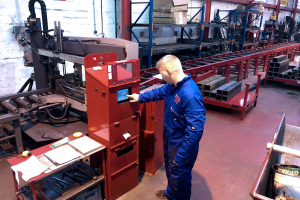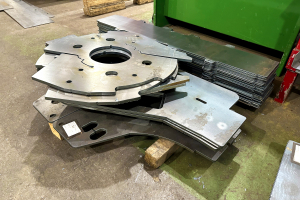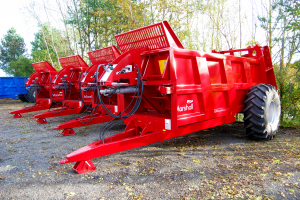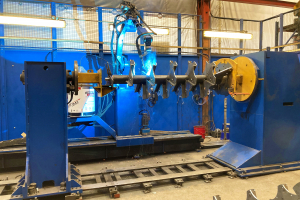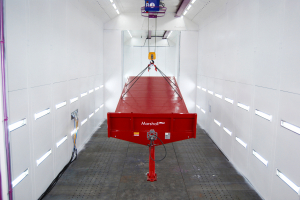 Back
Configure a Marshall Product Now
Use our online configuration tool to design and price your ideal Marshall machine.
Price & Configure