NEW QM/1800 Monocoque Trailer
7th January 2016
We are pleased to announce the introduction of our new QM/1800 monocoque trailer, which will be launching at the LAMMA Show 2016. The trailer is designed to carry 18.5 tons and has an extremely generous cubic capacity of 25.4 cubic metres, allowing the trailer to actually carry the stated load. Visit stand B21 at the LAMMA Show to see this new model, and find out more information.
Full details about this new model can be found at: http://www.marshall-trailers.co.uk/silage-grain-trailers/qm1800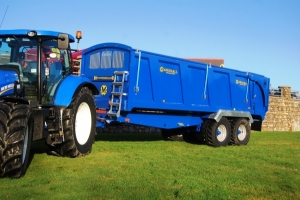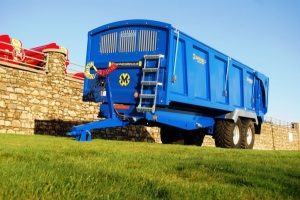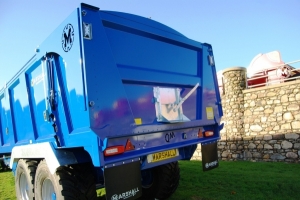 Back
Configure a Marshall Product Now
Use our online configuration tool to design and price your ideal Marshall machine.
Price & Configure