Marshall Livestock Floats
15th November 2022
At Marshall, we offer you the right products for all your needs.
As we head into this year's winter check out our fit-for-purpose livestock trailers. Giving you the best quality, at a great price and focused on making sure you only pay for what you need not what you don't. It's what we do best. Ensuring you always get great value with innovation, efficient & effective products, all backed by years of engineering excellence.
21' - 32' fixed or demountable livestock containers.
Low loading heights & fully welded construction.
Sheep decks, slam door dividers, escape hatches and many other options.
Contact us to build-your-own or ask your dealer.
For more information, have a look at our full livestock container range by clicking here.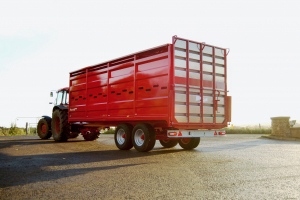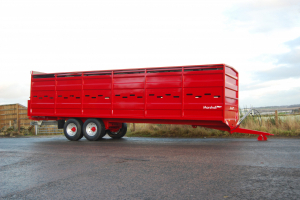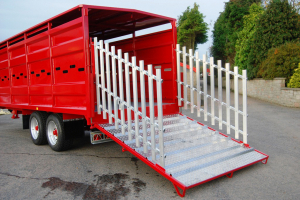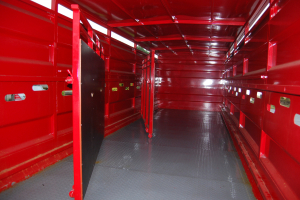 Back
Configure a Marshall Product Now
Use our online configuration tool to design and price your ideal Marshall machine.
Price & Configure