High-speed ST3000 Tanker
5th February 2018
This very unique ST3000 tanker was just sold by one of our dealers, Ernest Doe & Sons. The tanker was specified with special trays and brackets for storing various hoses used by the customer for cleaning out septic tanks. In addition air brakes, LED beacons, works lights and high-level LED lights were fitted and the tanker was specified with a ball hitch and JCB yellow paint finish to match the customer's JCB Fast-trac.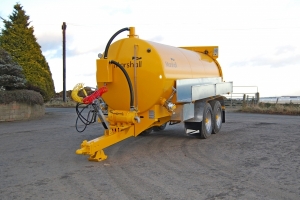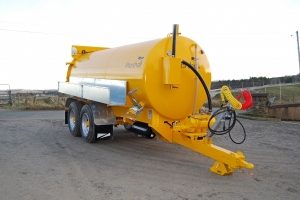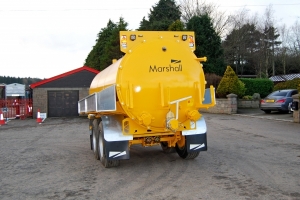 Back
Configure a Marshall Product Now
Use our online configuration tool to design and price your ideal Marshall machine.
Price & Configure