Galvanized Finished Muckspreaders
15th March 2018
Our legendary muck spreader range is available in a painted or galvanized finish, with models ranging from 4.5 cubic yards right up to 10.5 cubic yards. Pictured is our galvanized MS/105 model.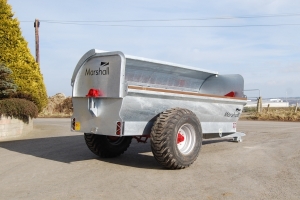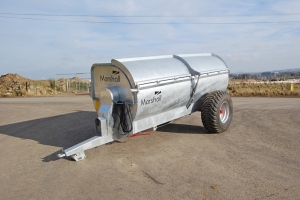 Back
Configure a Marshall Product Now
Use our online configuration tool to design and price your ideal Marshall machine.
Price & Configure