Factory Updates
11th January 2016
Another update to the equipment in our factory this time a 5-ton overhead crane, if you can believe it the crane it replaces was installed in 1972! Like everything you've got to keep improving and modernising to compete!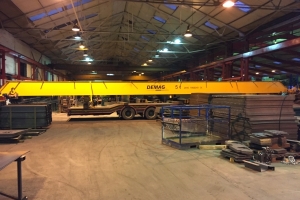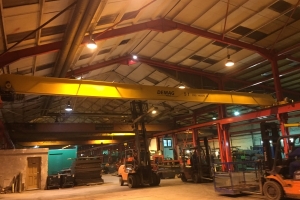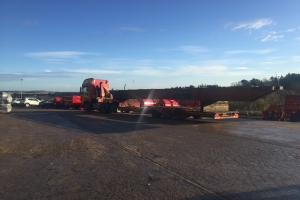 Back
Configure a Marshall Product Now
Use our online configuration tool to design and price your ideal Marshall machine.
Price & Configure