Esprit 300 Amp CNC Plasma Cutter
8th February 2018
The first of our 2018 investments being installed, our new Esprit 300 Amp CNC plasma cutter with True Hole 2.0 technology. This machine will cut thicker material with increased accuracy and more efficiently!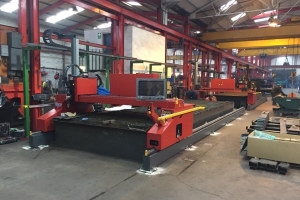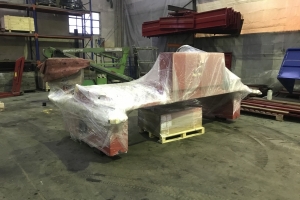 Back
Configure a Marshall Product Now
Use our online configuration tool to design and price your ideal Marshall machine.
Price & Configure