Custom Built S/10 Drop-side Trailer
19th March 2015
This S/10 drop-side trailer was custom built, after discussions with the dealer and customer. The trailer has low profile 355-50x22.5 wheels, lash points on the floor of the trailer and sockets for side posts.
To find out more about our drop-side trailer range visit: http://www.marshall-trailers.co.uk/range/dropside-trailers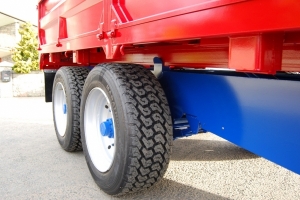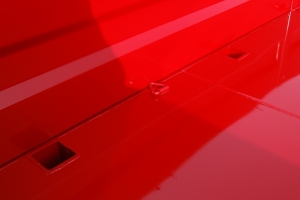 Back
Configure a Marshall Product Now
Use our online configuration tool to design and price your ideal Marshall machine.
Price & Configure