Bespoke Specifications
The Marshall Monocoque Trailers have been extremely popular over the years and with the success of this range, our customers started looking for increased specifications.
Tailored 4 You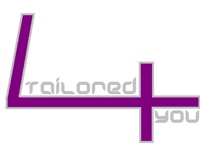 To give you, the customer, what you want we developed the Tailored 4 You model (T4U). Effectively this is any one of our QM models with four extras added, giving you that little more attention to details. On the configurator page you will see a comprehensive options list, simply select at least 4 options and your QM Model becomes a T4U Model.
In addition, there are a few extras that we supply free of charge, when your trailer becomes a T4U, namely; personalised transfers, brass name plates and a few other touches that have been well appreciated. The T4U is effectively designed to meet your exact requirements and we are more than happy to discuss this with you as you place your order.
Our experience of over 60 years means that we have the knowledge and experience to assist in your selection. With an extremely reliable and popular model that has been given an enhanced status to match its market place, we are sure this will please you for many years.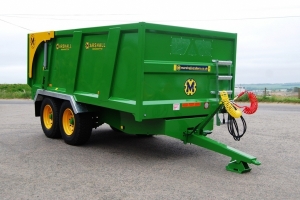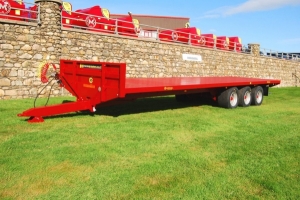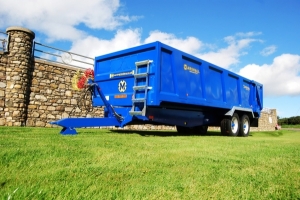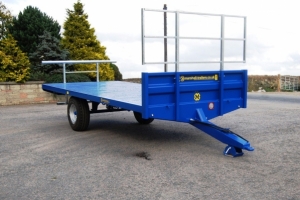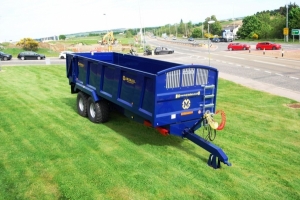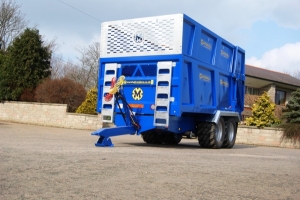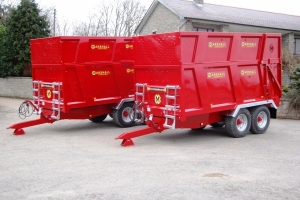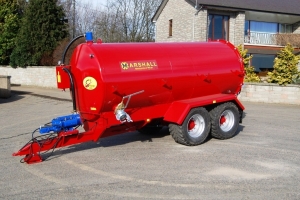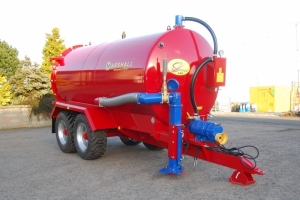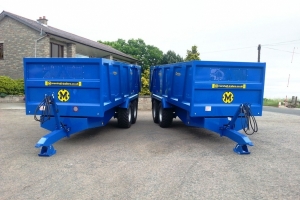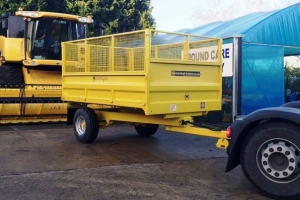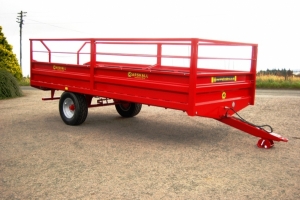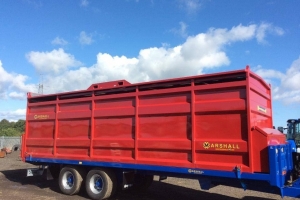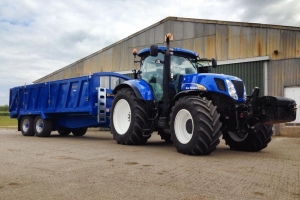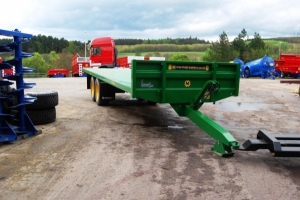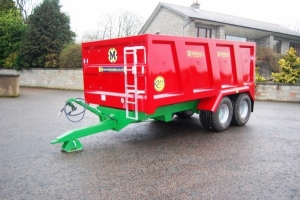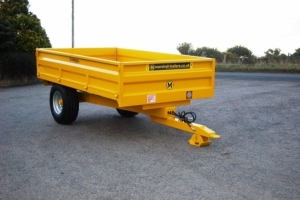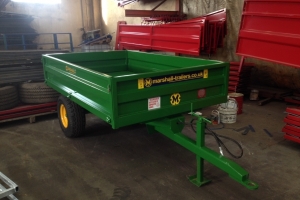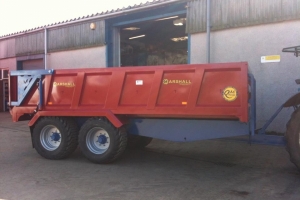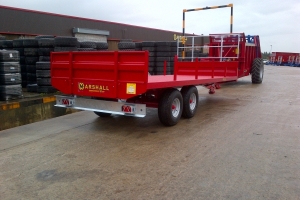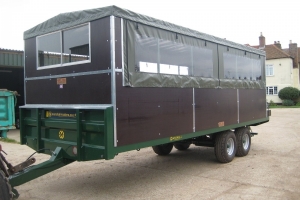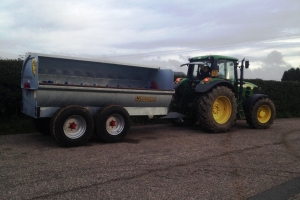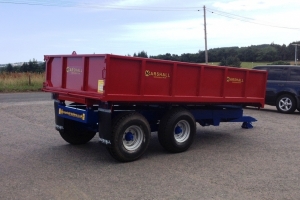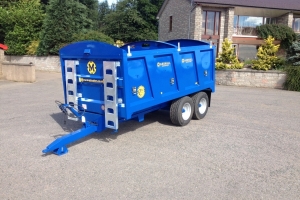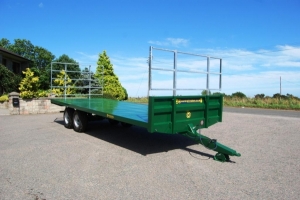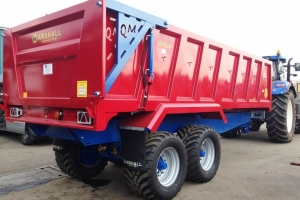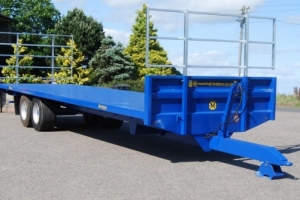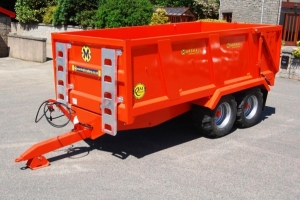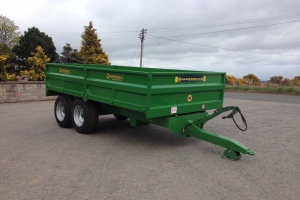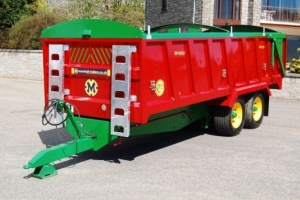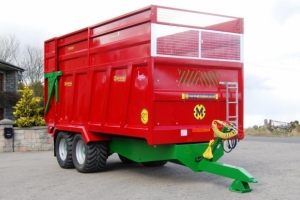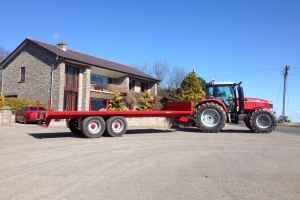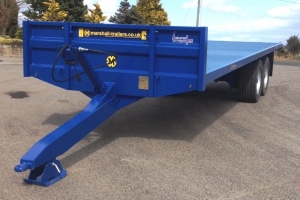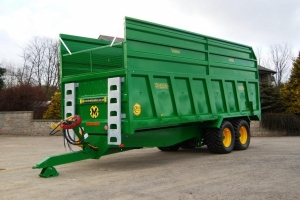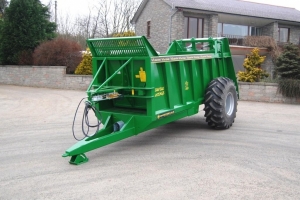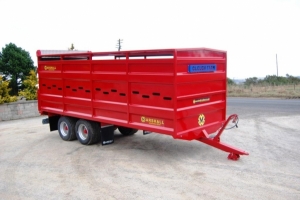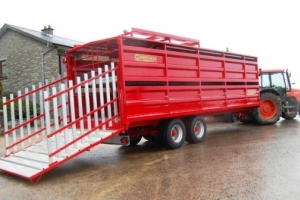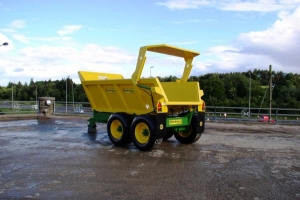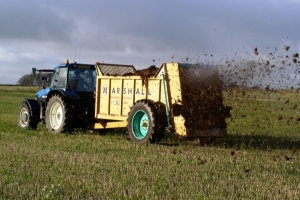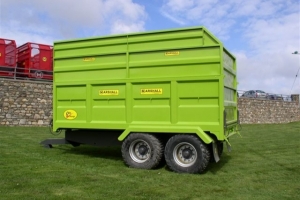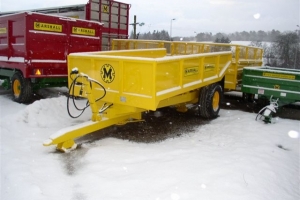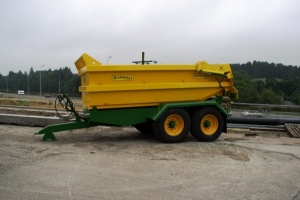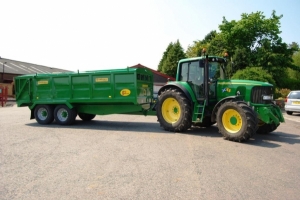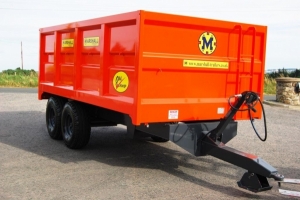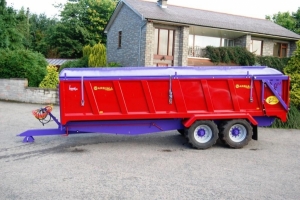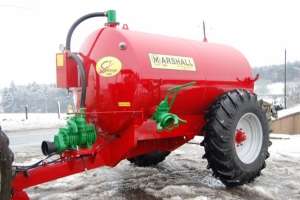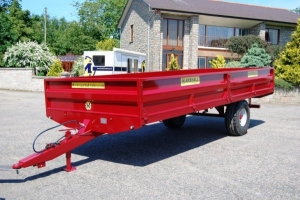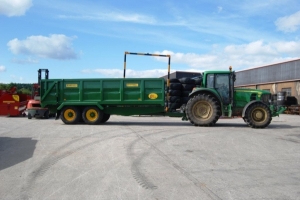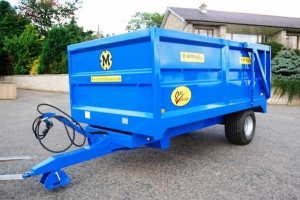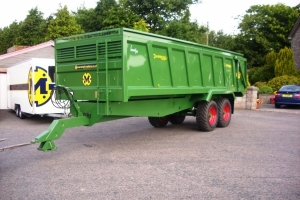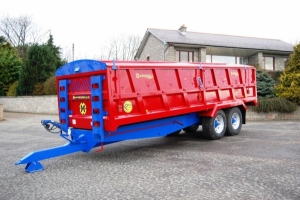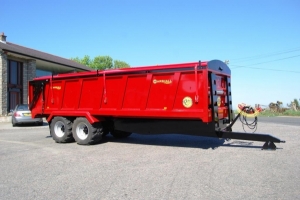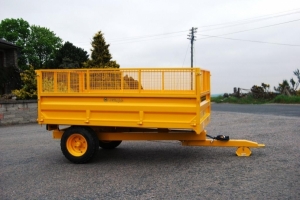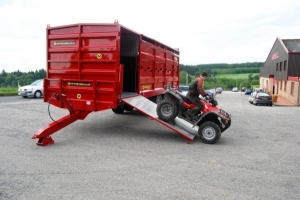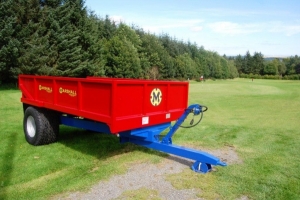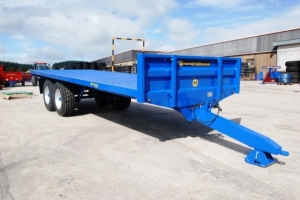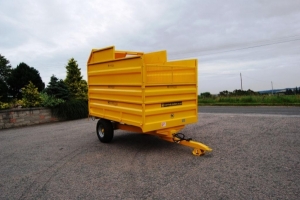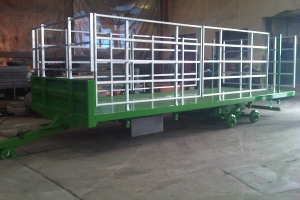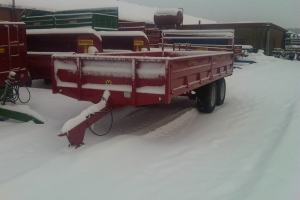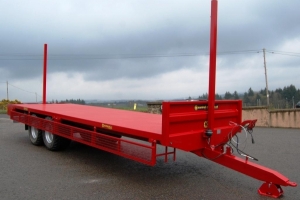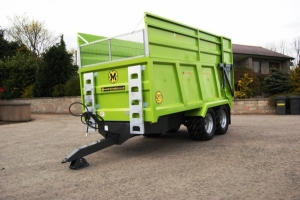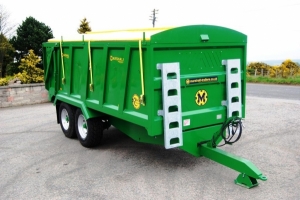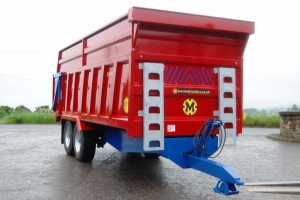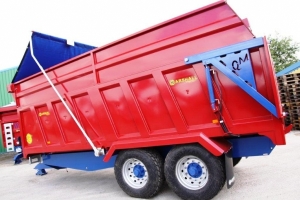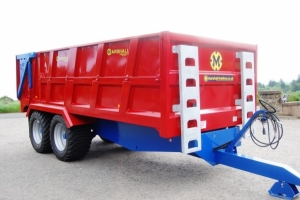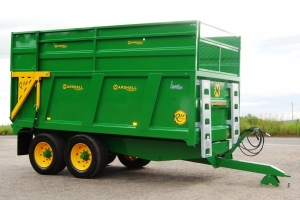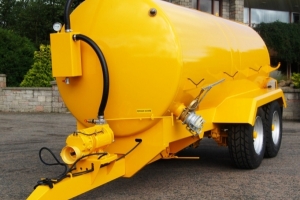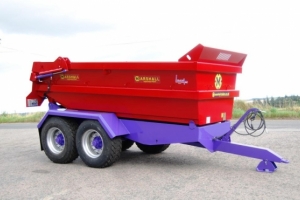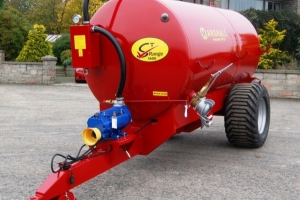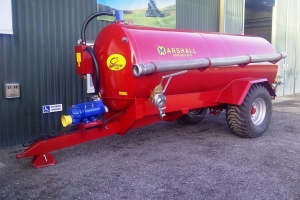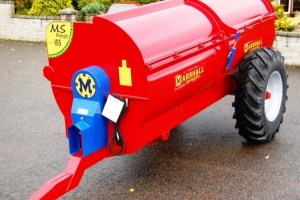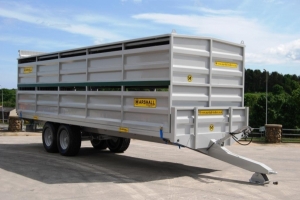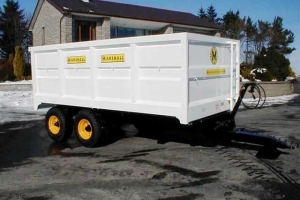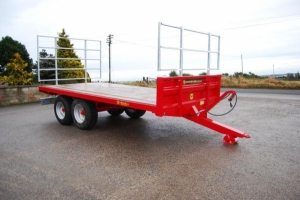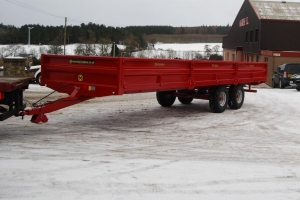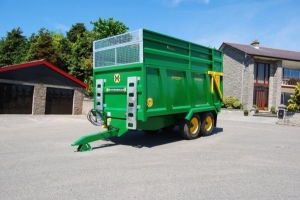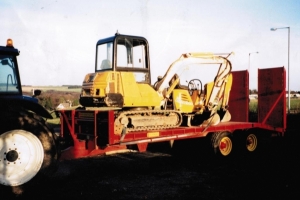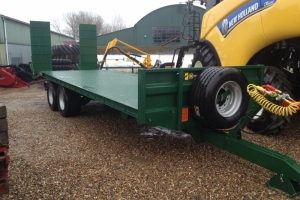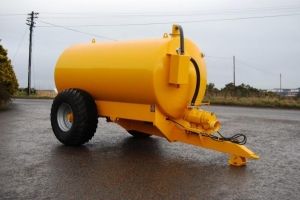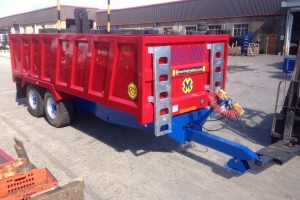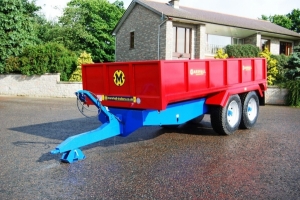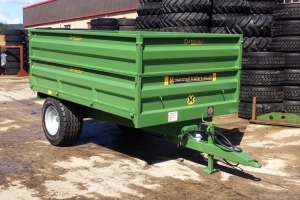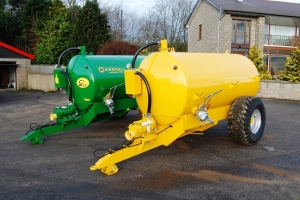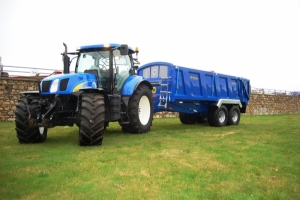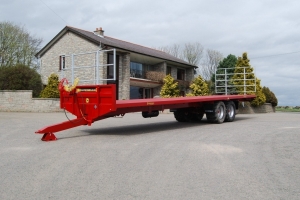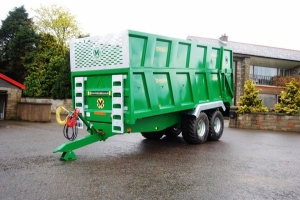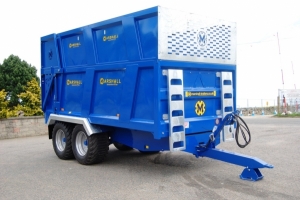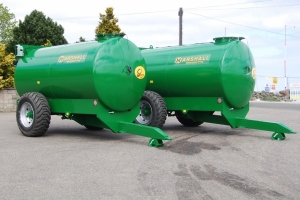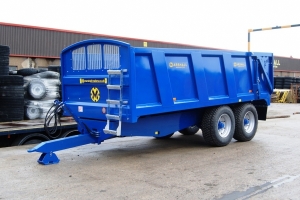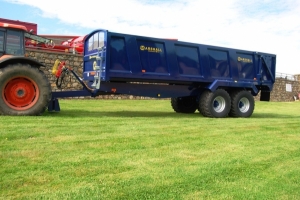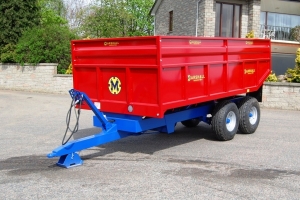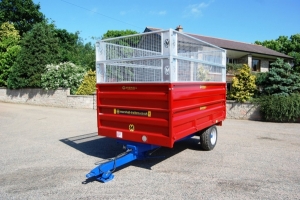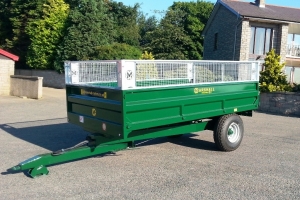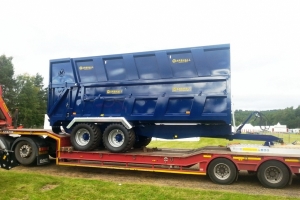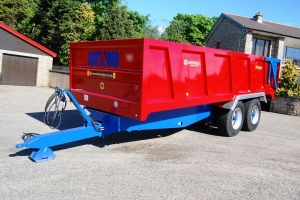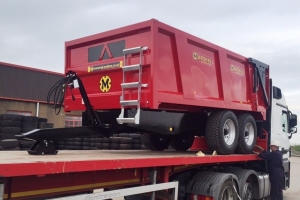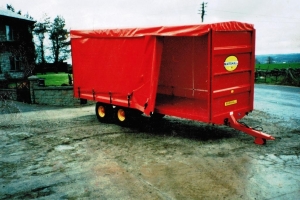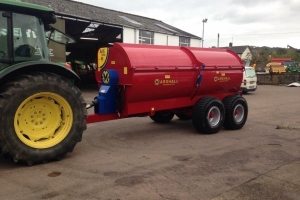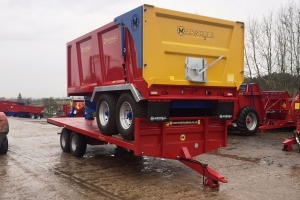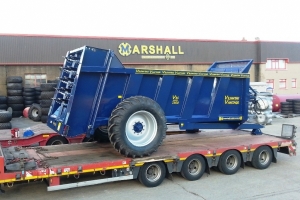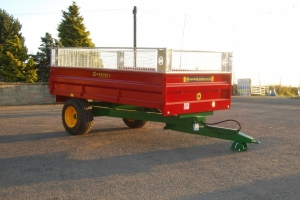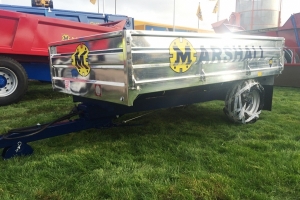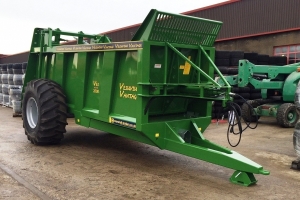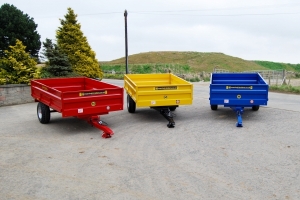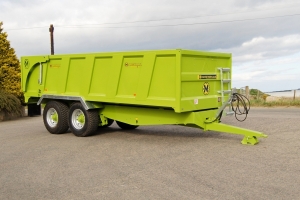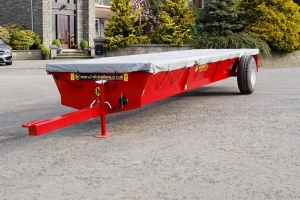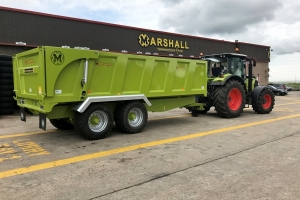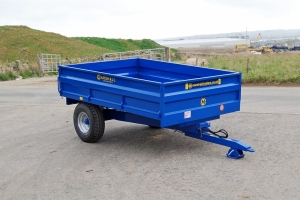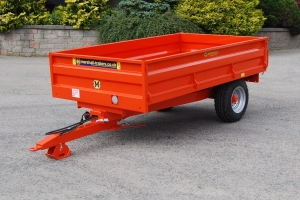 Configure a Marshall Product Now
Use our online configuration tool to design and price your ideal Marshall machine.
Price & Configure